HVAC COUPONS AND REBATES
$35 OFF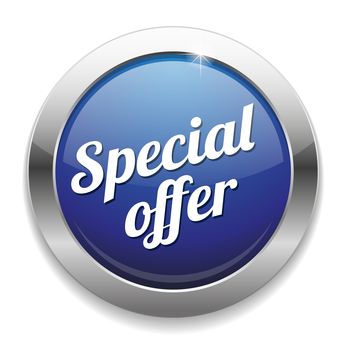 Service Call Fee (for first time customers)
Schedule a Service Call
$500 OFF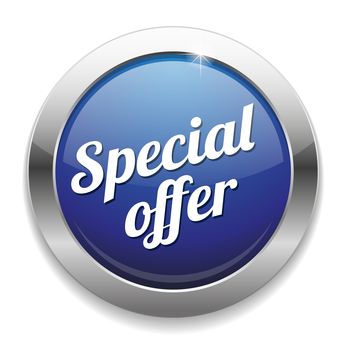 Any AC install
(Expires June 1, 2020)
Schedule an Install
CURRENTLY UNAVAILABLE
ORANGE AND ROCKLAND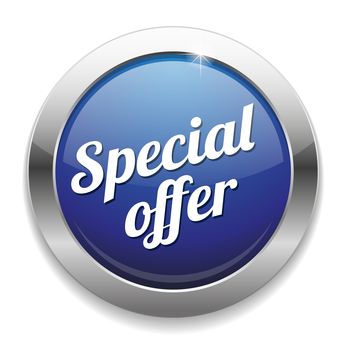 You can reduce your electric usage and costs by up to 30 percent if you replace your older appliances with newer, energy-efficient models. We'll even give you rebates when you purchase eligible high-efficiency appliances.
CENTRAL HUDSON REBATES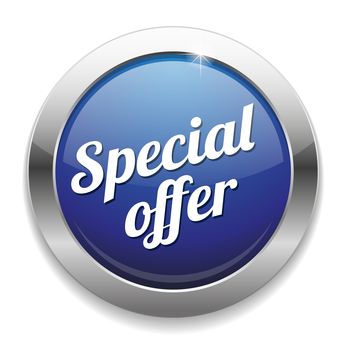 Discounts and Rebates for various home appliance purchases. Upgrade and save with these amazing residential energy efficiency incentives.
If you are looking for a Orange County NY HVAC Contractor offering specials and rebates please call us at (845) 497-1005 or complete our online request form.
Recent Articles
How To Drain A Water Heater To Prevent A House Flood

If your water heater leaks, you can do several things to minimize the effects of flooding. And there are some things you can do to prevent significant leaks from happening in the first place. Generally, a water heater will last anywhere from 7 to 12 years…

Read More


3 Useful Tips To Save Money On Your Summer Cooling Costs

With summer finally here, most of us have a laundry list of things that we want to do now that the sun has arrived and warmer temperatures have come with it. Most of us see summer as the prime time for family cookouts, vacations, trips to the water, and much more, and while most of us know that it's going to happen already, some of us tend to still be surprised when we see our energy bills start to spike during the summer months.…

Read More