HVAC COUPONS AND REBATES
$35 OFF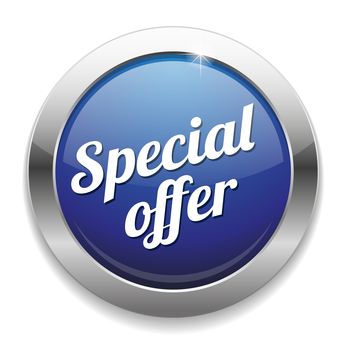 Service Call Fee (for first time customers)
Schedule a Service Call
ORANGE AND ROCKLAND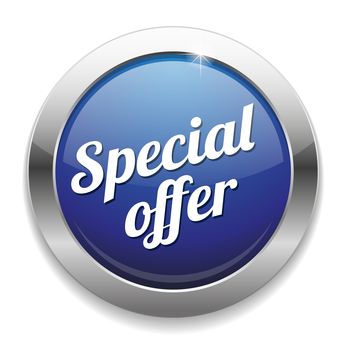 Learn how heat pumps work, why they're beneficial, and which type is best for your home.
Learn More
NYS CLEAN HEAT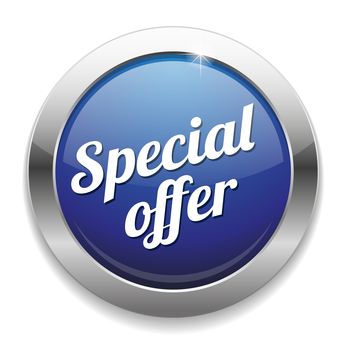 New York State and energy companies are offering rebates to lower your bills and stay comfortable year-round with state-of-the-art heating and cooling technology. Find Available Rebates
Learn More
If you are looking for a Orange County NY HVAC Contractor offering specials and rebates please call us at (845) 497-1005 or complete our online request form.
Recent Articles
How To Drain A Water Heater To Prevent A House Flood

If your water heater leaks, you can do several things to minimize the effects of flooding. And there are some things you can do to prevent significant leaks from happening in the first place. Generally, a water heater will last anywhere from 7 to 12 years…

Read More


3 Useful Tips To Save Money On Your Summer Cooling Costs

With summer finally here, most of us have a laundry list of things that we want to do now that the sun has arrived and warmer temperatures have come with it. Most of us see summer as the prime time for family cookouts, vacations, trips to the water, and much more, and while most of us know that it's going to happen already, some of us tend to still be surprised when we see our energy bills start to spike during the summer months.…

Read More