YOUR CONTRACTOR - HEATING, AIR CONDITIONING & PLUMBING SPECIALISTS
Perfect Comfort Inc., is a trusted, fully insured contractor located in Salisbury Mills, NY in Orange County. We have been in business in the Orange County NY & Hudson Valley, NY area for several years and have been mostly involved in new construction and renovation installation of heating, air conditioning and plumbing systems. Our service department consists of highly trained service technicians to better serve customers. We have installed several systems, which include both residential and commercial applications, in Orange, Rockland, Westchester, Putnam, Sullivan, and Dutchess Counties. Perfect Comfort is proud to be part of the privatization of military housing in the United States Military Academy at West Point, New York. We are also proud to work for Balfour Beatty, a worldwide renowned company in renovating these historic homes. Excellence in craftsmanship and service are our top priorities. The goal we achieve is to deliver quality products and service at the most competitive prices.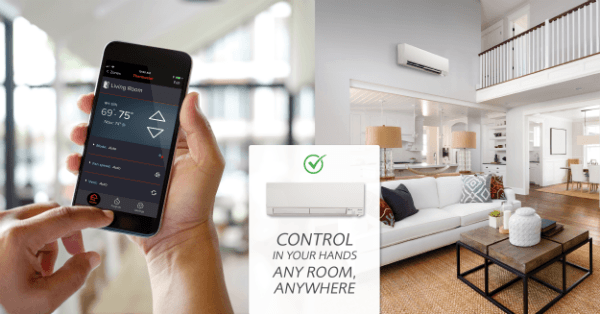 We Install Quality HVAC Equipment At The Best Price
Perfect Comfort only installs quality equipment directly from the manufacturers we choose to work with. We only install this equipment because it is warranted when purchased through us. We know that these manufacturers stand behind their warranties. Also, we can get you the best prices available.
In all cases, the HVAC equipment we install is reliable and has the best warranties you can find. We are authorized dealers and installers for well-known name brands such as U.S. Boiler Company, Honeywell, Crown Boiler, and Bosch.
Don't take a chance by purchasing your equipment online through sites like Amazon. Instead, protect yourself by getting the quality equipment and the installation you can trust from Perfect Comfort, Inc.