ORANGE COUNTY NY & HUDSON VALLEY, NY AIR CONDITIONING INSTALLATION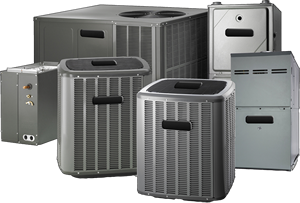 If you are in the market for a new air conditioning system, contact the Orange County NY & Hudson Valley, NY air conditioning installation experts at Perfect Comfort for the best solutions at competitive prices. Aside from our extensive experience in both residential and commercial air conditioning installation services, our company carries a wide range of AC units and cooling systems from top rated manufacturers. Our pricing is fair, and you can rest assured you will receive an incredible value for the quality of the air conditioning system you'll get when you choose Perfect Comfort for your residential or commercial cooling system needs.
Not to mention, our technicians are highly skilled at air conditioning installation. We'll have your new AC units installed quickly and correctly in a clean and precise manner that leaves little room for error. Perfect Comfort is known for diligent, quality workmanship whether we are installed central air conditioning ductwork for a home or multiple AC units for an apartment complex. Whatever your air conditioning installation needs are, you can rely on Perfect Comfort, the contractor you can trust for optimum cooling solutions and expert quality results.
We Install Quality HVAC Equipment At The Best Price
Perfect Comfort only installs quality equipment directly from the manufacturers we choose to work with. We only install this equipment because it is warranted when purchased through us. We know that these manufacturers stand behind their warranties. Also, we can get you the best prices available.
In all cases, the HVAC equipment we install is reliable and has the best warranties you can find. We are authorized dealers and installers for well-known name brands such as U.S. Boiler Company, Honeywell, Fujitsu, Crown Boiler, and Bosch.
Don't take a chance by purchasing your equipment online through sites like Amazon. Instead, protect yourself by getting the quality equipment and the installation you can trust from Perfect Comfort, Inc.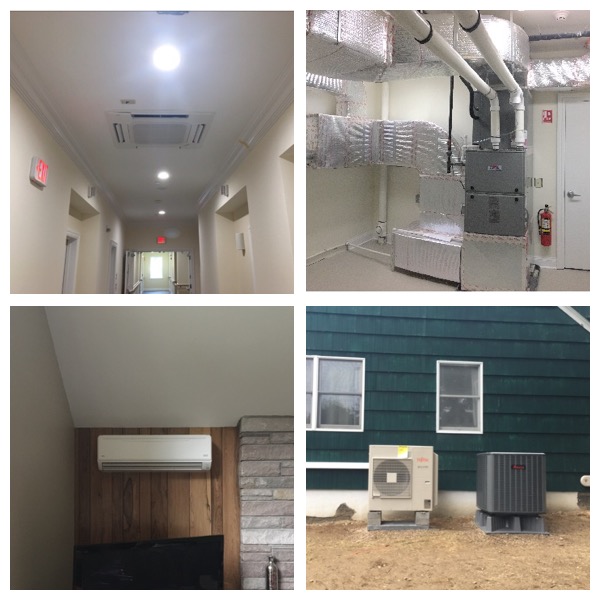 Browse the Trane product line below and learn more about the systems we provide
Services Our Orange County NY & Hudson Valley, NY Air Conditioning Installation Contractors Offer
Air Conditioning Installation
Air Conditioners
Air Conditioning Systems
Cooling Systems
AC Units
Air Conditioning
Air Conditioning Service
Orange County NY & Hudson Valley, NY Air Conditioning Installation
Air Conditioning Installation in Orange County NY & Hudson Valley, NY
We Provide Air Conditioning Installation in the Following Towns in New York
Washingtonville, NY | New Windsor, NY | Cornwall, NY | Goshen, NY | Chester, NY | Salisbury Mills, NY | Blooming Grove, NY | Middletown, NY | Monroe, NY | Tuxedo Park, NY | And More
If you are looking for a Orange County NY & Hudson Valley, NY Air Conditioning Installation Contractor please call us at (845) 497-1005 or complete our online request form.
Recent Articles
How To Drain A Water Heater To Prevent A House Flood

If your water heater leaks, you can do several things to minimize the effects of flooding. And there are some things you can do to prevent significant leaks from happening in the first place. Generally, a water heater will last anywhere from 7 to 12 years…

Read More


3 Useful Tips To Save Money On Your Summer Cooling Costs

With summer finally here, most of us have a laundry list of things that we want to do now that the sun has arrived and warmer temperatures have come with it. Most of us see summer as the prime time for family cookouts, vacations, trips to the water, and much more, and while most of us know that it's going to happen already, some of us tend to still be surprised when we see our energy bills start to spike during the summer months.…

Read More